Sunday 6/16 ~This Week at The Book Tart
Monday 6/17 Book Blitz on the Rylee Adamson series by Shannon Mayer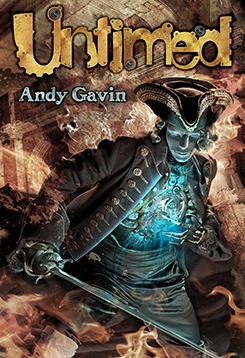 Manic Cover Reveal for J.A. Huss!!! I adore her 😀
Tuesday~6/18  Baron of Books review of Untimed by Andy Gavin
Author Interview with Adrienne Frances author of Under the Orange Moon
Cover Reveal Blitz for Tracy E. Banghart By Blood
♥New Book Spotlight!
Remember you can visit my New Fiction Release
database and make a WISH LIST!
Wednesday 6/19 Queen of Tarts review of Tragic by J.A. Huss + The Nosy Nine with Julie too *snoopy dance* 

Release day blitz for Aberrant by Ruth Silver
Thursday 6/20 Interview with Tracie Banister author of In Need of Therapy

Friday 6/21 Book Blitz Queen of The Realm of Faerie series by Heidi Garrett

Saturday 6/22 Google Giggle Hangout with narrator Cris Dukehart for Going Public In Shorts

Also… All this week I'll be posting my pajama party chat with my friend and blogger Dawn of Day Dreaming Book Reviews. We read excerpts from the Down Under Divas books *blush* It's lotsa silly fun!
♥ Make sure you enter my contests HERE!
(((hugs))) Kat
The Queen of Tarts
____________________________________