*swoon* I LOVES fairy tales. I always have.I am so happy to join
 Herding Cats and Burning Soup
blog hop to see get recommendations for fairy tales to add to my TBR mountain and to see who may share the same favs already.
Yes. I was one of those girls who liked Disney princess movies… My favorite is actually Belle, cause she had brown hair (like I did before I went red 😉 ) and she loved to read and she didn't let society dictate how she viewed people.
Unfortunately it's not available in ebook format soooo if an international entry wins I will give the winner a $7.00 USD value gift card from Amazon.
The Book Tart prize is at the bottom of this post. 😀
May the odds be ever in your favor.
(((hugs)))
Kat
The Queen of Tarts
PS.
♥ ♥ ♥ ♥ ♥ ♥ ♥ ♥ ♥ ♥ ♥ ♥ ♥ ♥ ♥ ♥ ♥ ♥ ♥ ♥

Fairy Tale Magic Hop
September 15th-22nd

join book loving blogs/authors as we celebrate fairy tales!
My giveaway is at the very bottom. 😀
Do The Hop. Hop. Hop!

(Linkup closed)
powered by InLinkz
Make sure you enter the Grand prize giveaway too
♥Prize just for The Book Tart! ♥
What: For US resident
A print copy of Beauty by Robin McKinley 
or if the winner is international
I'll gift the equivalent value in an Amazon Gift Card 🙂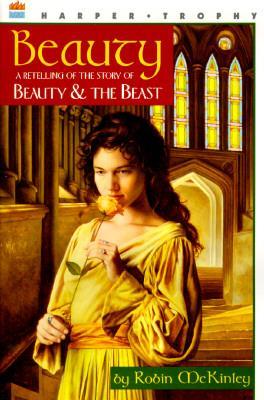 ♥
Who: a lucky commenter here on The Book Tart (international entries welcome)
♥
How: use THIS rafflecopter and answer this question…
♥
What's your favorite updated or retold fairytale?